Paragraph New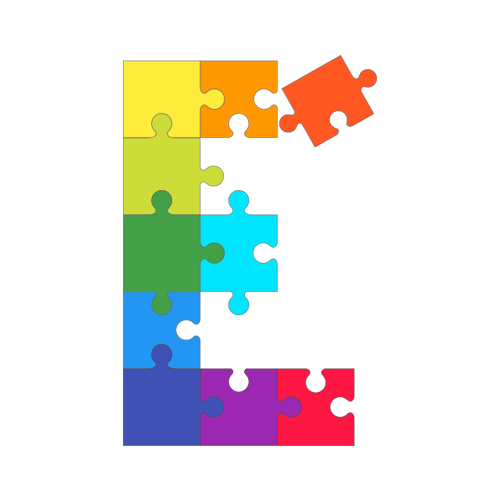 From March 12 to 14, 2025, the E-Science-Tage 2025 will take place both online and in person in Heidelberg.
The E-Science-Tage are an interdisciplinary conference series on the topics of research data management and open science - with a wide range of opportunities for professional exchange between science and technology.
Make a note of the date in your calendar now - more information will follow soon!